Superhero Stag Party
Is it a bird? Is it a plane? No… it's a stag party!!! We all grew up watching our favourite superheros on TV lads. We spent hours discussing who was better. Superman or Batman? Or what X men you'd be. (Wolverine if anyone has any interest). So why not take that love of your favourite superhero and have a Superhero Stag Party?
With Halloween just around the corner this is the perfect time to organise a Superhero Stag Party!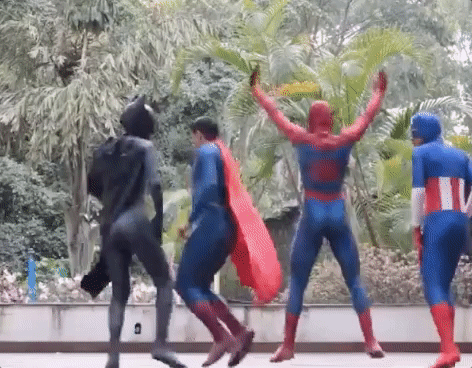 If you know you're superhero comics, shows etc you'll know there is a variety of different story lines, time lines and crossovers. Our advice is forget all about that and simply pick your favourite character and dress up as him for the stag. Just make sure there's not 2 Superman's or Wolverine's knocking about on the night.
Lot's of stag party groups will go all out and arrive in full costume and accessories. They'll turn heads wherever they go and sure at some point in the night they'll be perfectly dressed to help a damsel in distress. There is another option however for those stag party groups who want to keep a low profile.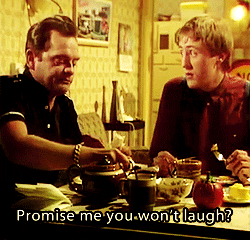 All the lads have to wear a superhero tshirt. It's a really cool idea without drawing attention to yourself. It also makes for some great pictures on the night. The hardest thing about the Superhero Stag Party is choosing who you will be!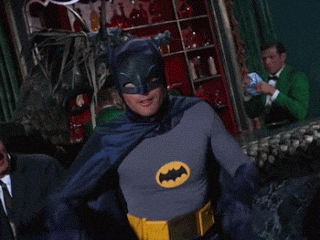 If you're interested in organising a stag party to remember, drop us a line on info@stagparty.ie or call us today on 051390383.
So lads, don't forget to check out our website and also follow us on Facebook if you're looking for more information for your Stag Party. Whether it's activities, locations, ideas or tips, we've got it all!